GOOGLE LOCK REMOVAL
FRP UNLOCKING SERVICE

Remote Google Lock Removal Service

We have just one job - Samsung Google Lock Removal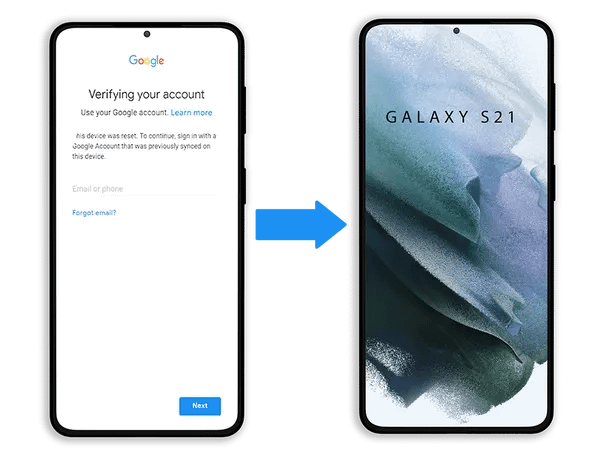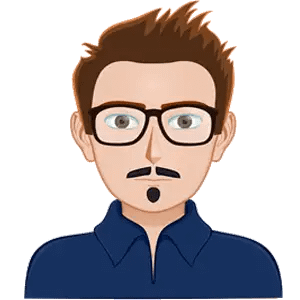 Daniel
Galaxy A72
Wow! The best online unlock ever. You guys are so efficient!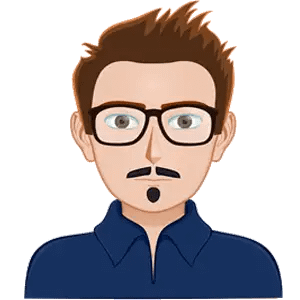 Steve Kelly
Galaxy S9
I had this locked Galaxy S9 in my top drawer for 12 months or more. Found your site & 10 minutes later I'm making calls. Awesome service.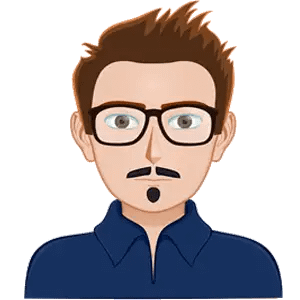 Johnson Wu
Galaxy S21 Ultra 5G
Very good, thank for unlock.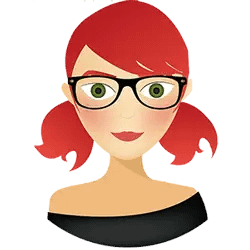 Vicky
Galaxy S20
I got scammed on Facebook marketplace, the S20 I bought was Google locked. Not any more it's not!! Made my day, thanks.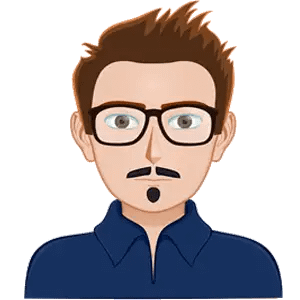 Brian Billington
Galaxy Note 10
I was told my Galaxy Note 10 was too new & too hard to unlock, but you unlocked it & real fast too. I'm recommending you to anyone with Google locked phones.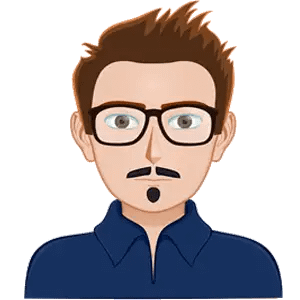 Steiny
X-Cover 4
I am very impressed with the service I have received, within minutes my Samsung was unlocked. I highly recommended to anybody wanting a fast and affordable frp unlock that you can trust. Thanks FRPunlock.nz!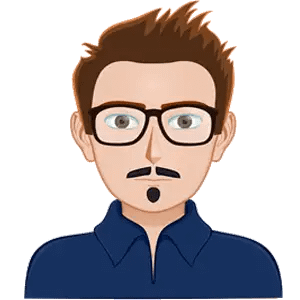 C Pine
Galaxy Tab S7
This is awesome! Real fast, real good. My tablet was fixed faster than expected.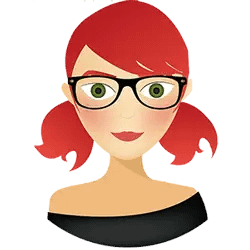 Lyn Pine
Galaxy S10+
My dad got his tablet fixed & told me about this site. In 5 minutes my useless S10+ isn't useless any more!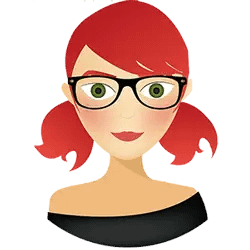 Shannon
S20
I buy locked phones on Trademe then get frpunlock.nz to unlock them. I started with an old Galaxy S5, now I have an S20 & I've made a profit too.
unlocking all Samsung Galaxy Phones & Tablets
To remove the Google Lock / FRP Lock on any Samsung Galaxy phone or tablet costs just $45. Your locked Samsung Galaxy can be activated in just 5 minutes from now!
You get a permanent factory unlock for just $45.
On order confirmation, our qualified technician will have you connect your Samsung Galaxy to your Windows PC via USB then perform the GOOGLE LOCK REMOVAL / FRP UNLOCK via secure Remote Desktop Connection.
In less than 5 minutes your Samsung Galaxy phone or tablet will be permanently unlocked.